Discount Code: ryo10 ryo10 to save 10% off your purchase.
Discount Code: UPGRADE20 UPGRADE20 (for Air75v1 Users Only)
Click here for a list of coupon codes ▷▷▷
Find a keyboard layout you like.
About GreenKeys
This page contains information about GreenKeys.
Operator Information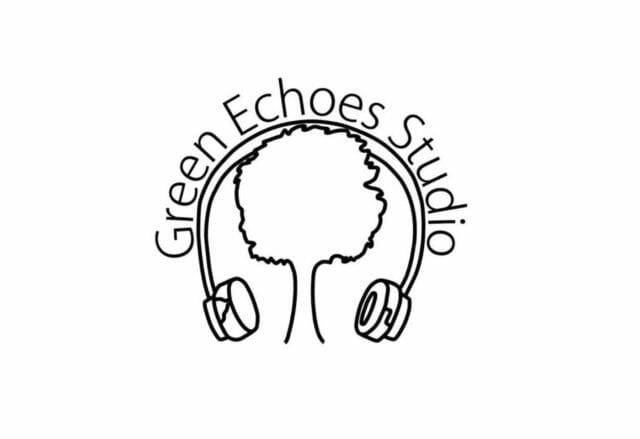 Site Name
GreenKeys
(Green Keys)
Site URL
https://green-keys.info/
Old site URL
https://greenwaves.jp/keys/
(2023年4月6日より上記URLへ移転)
Start of operation
June 20, 2022
operating company
GreenEchoes Studio
(Green Echoes Studio)
Administrative Manager
Ryosuke Kawamura
Content Creator
Ryosuke Kawamura (Profile)
the Dun & Bradstreet
D-U-N-S® Number
718572009
Company Location
〒950-0986
2-1-5 Jindoji Minami, Chuo-ku, Niigata City, Niigata Prefecture
TEL
050-5361-9238
Please contact us via e-mail or inquiry form.
Email Address
info@greenechoes-studio.com
Inquiry Form
Please click here.
Establishment
January 18, 2019
Home Page
https://company.greenechoes-studio.com
Business
Website management, etc.
Press Release
GreenEchoes Studio|PRTIMES
This site is operated by GreenEchoes Studio, a website management business located in Chuo-ku, Niigata City.
We monetize our business through the dissemination of communications-related information.
About editorial standards, editorial policy and fact-checking
At GreenKeys, our philosophy is to provide content that allows viewers to choose the services that are right for them.
We strive to create content from a neutral standpoint, with no discovery to a specific product.
Regarding editing, we will write and edit articles based solely on the issue of "what advantages and disadvantages exist for users" without demeaning any particular service, even if it is a third-party service.
For fact-checking, we will certify that the information is true by clearly indicating the official site or source of the information.
In addition, we will write from an objective standpoint to avoid any misunderstanding by the user, with regard to information that is not true and accurate, and will only provide the information.
About the authors of this site
All contents of GreenKeys are handled by Ryosuke Kawamura, a smartphone switching advisor, pocket WiFi selection expert, and telecommunication cost saving expert.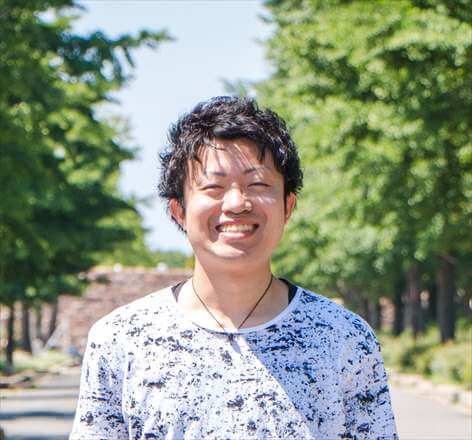 Name: Ryosuke Kawamura
Position: Representative of GreenEchoes Studio
Date of birth: June 1987
Product Sales
This site only introduces products through our affiliate program. If you have any questions about the products, please contact the seller.
Privacy Policy
Please click here to view the privacy policy of this website.
Operating Policy
This website is operated as a business using the "Affiliate Program" system.
GreenKeys' policy is to create content that makes users feel good about choosing the products we introduce.
For more information, please click here.
Contact Us
In addition to questions and consultations, this site accepts inquiries regarding advertisements, contributions, interviews, and other work.
Please contact us using the application form below.
Responsibility
This site introduces products through an affiliate program.
An affiliate program is an Internet-based system for introducing products and services by forming business partnerships with product and service providers.
Therefore, the products on this site are not sold by this site.
Please confirm the description based on the Act on Specified Commercial Transactions at the linked site since the product, payment, etc. requested by the customer will be handled directly with the linked dealer.
Product price Product details Sales tax Shipping cost Stock quantity and other details may change from time to time.
The return and money-back guarantees are also guaranteed by the linked sellers. Please check not only this site but also the linked sites carefully.
Please use the information on this site at your own discretion and responsibility.
This site assumes no responsibility whatsoever.
If you have any questions about the products listed on this site, please contact the company listed on the link. Please note that the administrator of this site will not be able to answer your questions.
Information References