After announcing the release of the Air96, NuPhy has been aggressively releasing new products, including a new acrylic palm rest in a new color and the Ghostbar, a quiet space bar.
Let us consider the new lineup expected to be released in 2023.

Representative of GreenEchoes Studio
He launched his own media as a site operator and web writer, and now plans and manages multiple corporate media. He often types heavily in his work, and in his search for greater efficiency, he became addicted to the keyboard swamp and established "GreenKeys".
Click here for a list of coupon codes ▷▷▷
Find a keyboard layout you like.
Forecast for new NuPhy lineup in 2023
The Green Keys anticipated lineup is as follows
Air75 Ver.2|Probability ★★★★★
Air60 Ver.2
Halo60|Probability★☆☆☆☆
Halo Split 65
Air75 Ver.2|Probability ★★★★★
Air75v2 will definitely be released.
As for the Air series, it has been significantly upgraded with the introduction of the Air 96.
In addition to the use of Gateron Low-Profile 2.0 switches, which have greater total travel and reproduce a key feel approaching that of normal switches, the use of new double-shot keycaps, the use of two types of sound-absorbing material for improved key feel, and many other advances! The new keycaps are made of two types of sound-absorbing material.
As for Air75 at this time, it does not reflect all of this and remains in the old specifications.
This, like Air96, will be updated during 2023.
Added on August 23, 2023
It was released as expected.
Air60 Ver.2
As for the Air60, which has no function keys, it also does not feature the new technology, new keyswitches, or keycaps used in the Air96.
The "Air60v2" with a new mechanism will be released during 2023.
Halo60|Probability★☆☆☆☆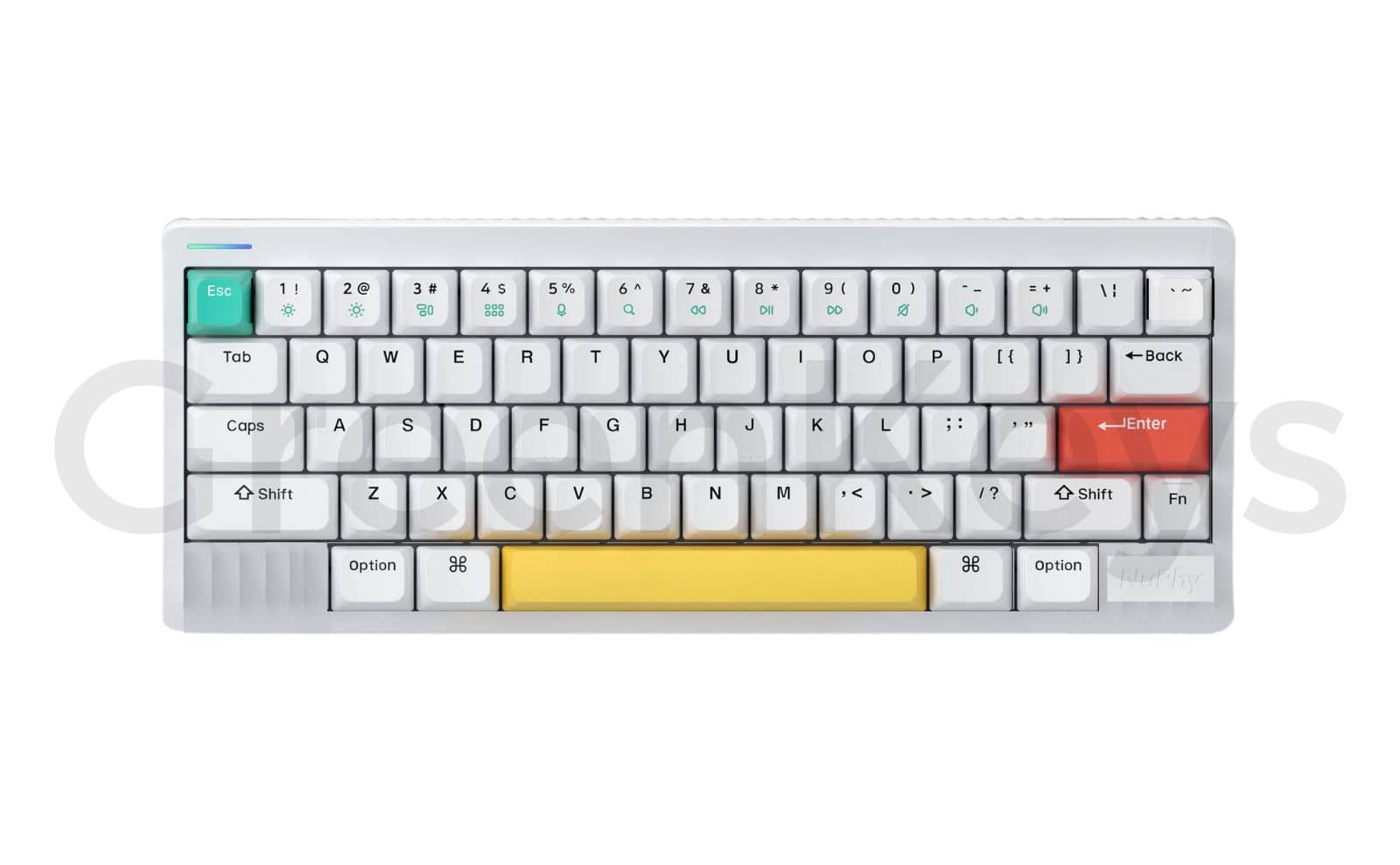 It is a messy collage image, but I created it.
I am personally waiting for the Halo60, which uses the HHKB array.
The directional keys are used exclusively by pressing the Fn key at the same time, but the small number of keys and the layout with the backspace directly above the Enter key are ideal for me.
The only brands releasing this array that sell in stock areKeychron Q60 andBakeneko60, and it will be instantly popular when released, as it is sometimes "not always available" despite the worldwide demand for the array.
Halo Split 75
The image is of the Keychron Q11.
Keychron's split keyboard release was known around the world with a shock.
Of course, it is also a very hot topic in Japan.
One advantage of a split keyboard is that it can be "stuck together" more than it can be used separately.
It is possible to use it as a normal keyboard until you get used to it, and then gradually talk to it to reduce the burden on your shoulders as you become accustomed to it.
Since it will be a niche product, it is unlikely that it will be released, but we feel that if the "can be used even when attached" part is made a selling point, it will sell.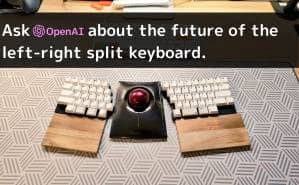 Summary|NuPhy will continue to be a force to be reckoned with in 2023
These are the new NuPhy product releases that we have anticipated.
I have no basis for this except for the Air series, but I hope you enjoyed it.
I have the impression that the "mechanical keyboard movement," which started in the home-built keyboard area, has expanded from the "niche segment of people who make their own keyboards" to the "light segment of people who want to buy keyboards easily" with the appearance of NuPhy and Keychron.
With the influence of remote working worldwide, the trend toward more emphasis on time-performance in the hardware area is likely to increase, so mechanical keyboards will become more commonplace.
I will keep an eye on NuPhy and the rest of the industry.