On May 13, 2023, Keychron updated its official Twitter page to announce the launch of the new Keychron C1 Pro/C2 Pro.
New: The C1 Pro and C2 Pro wired keyboards are live!🎊 Engineered with QMK/VIA, 1000Hz polling rate, premium PBT keycaps and hot-swappable functionalities, and more.

Enjoy upgraded features at a price as same as the regular C series keyboards👉🏻https://t.co/HyjUKLGi9E pic.twitter.com/olKXscFH4g

— Keychron (@KeychronMK) May 12, 2023
驚くべきは、従来のCシリーズと同価格でありながら、下記アップデートが施されている点です。
QMK/VIA対応によりキーマップのカスタマイズが可能に
ダブルショットPBTキーキャップを標準搭載
ポーリングレートが1000Hzに改善
RGBモデルのみホットスワップ対応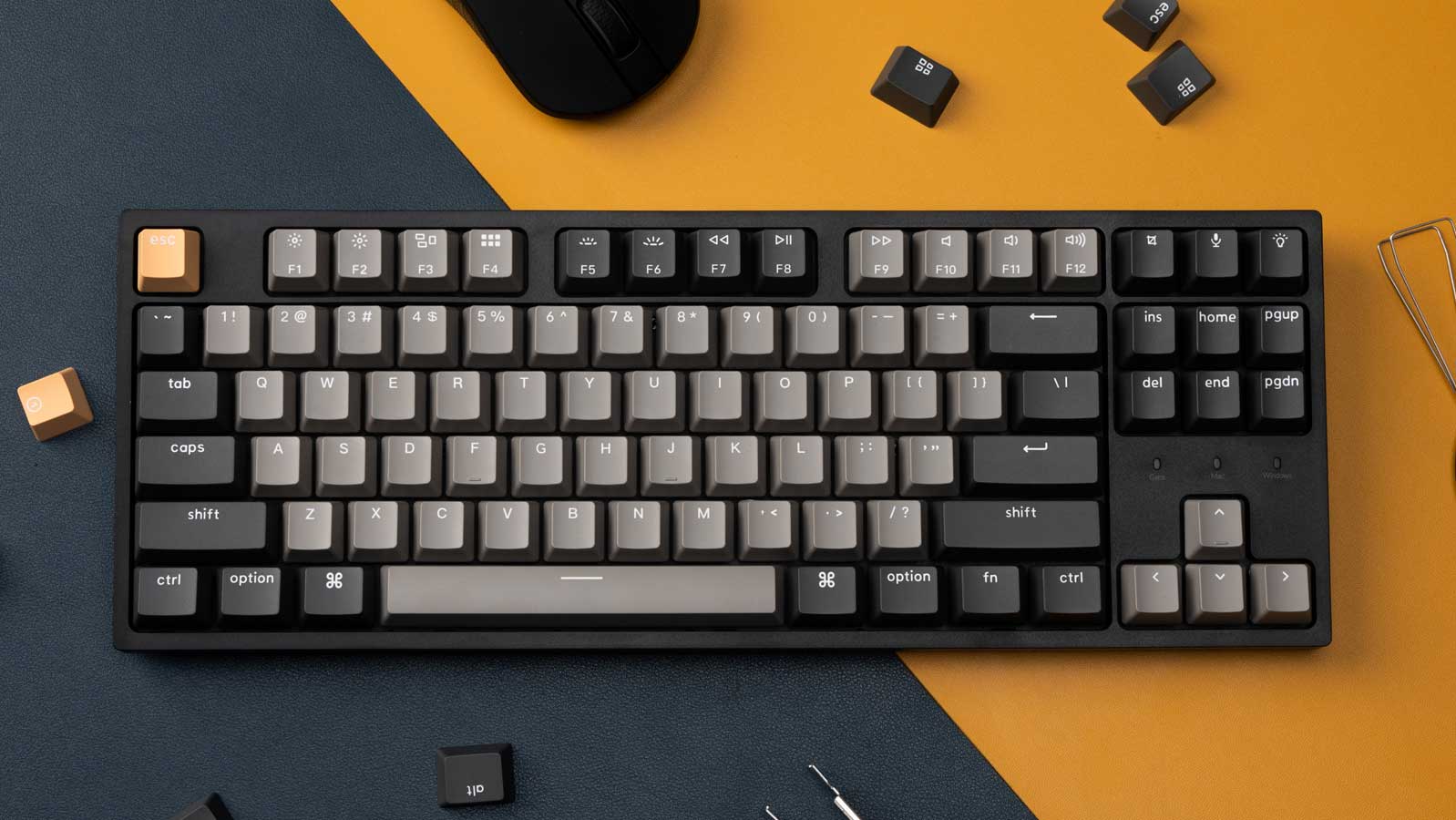 販売価格は、C1 Proで$55.00から、C2 Proで$59.00からとなっています。
ただし、従来通り無線接続はできず、有線接続のみ対応です。
この豪華仕様で1万円を切る価格でリリースするのは、国産メーカーにとっては驚異的でしょう。
現時点では日本での販売はされておらず、本国公式サイトでのみ購入可能です。
Keychron Q3の発表からまだ数日しか経っていないのに、やはりKeychronの新製品投入スパンは常軌を逸しているといっても過言ではないでしょう笑
情報参照元:https://www.keychron.com/collections/keychron-c-series-keyboard

Representative of GreenEchoes Studio
He launched his own media as a site operator and web writer, and now plans and manages multiple corporate media. He often types heavily in his work, and in his search for greater efficiency, he became addicted to the keyboard swamp and established "GreenKeys".